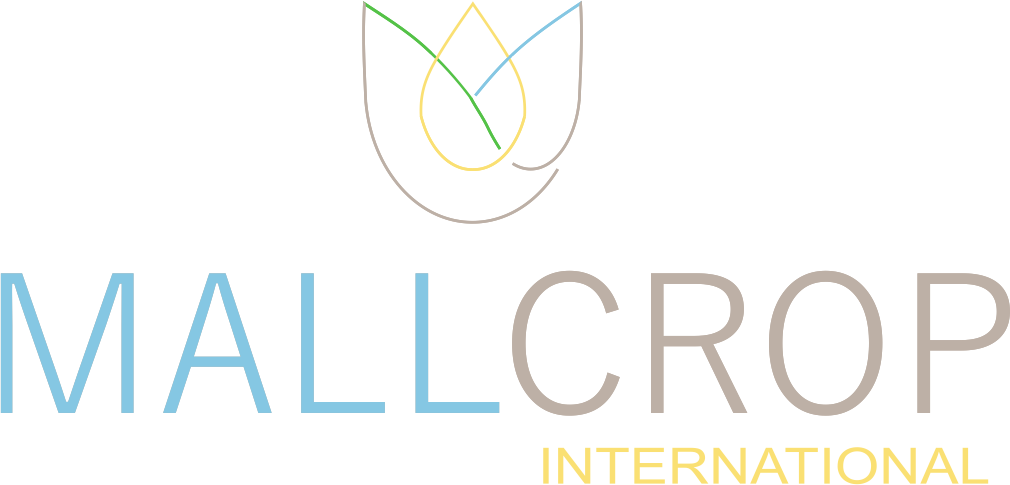 July, 6, 2018 – is the day of establishment MALLCROP INTERNATIONAL LTD.
The team is rather stager despite the very young company. Years of cooperation with suppliers, plants and buyers verify  battle experience of our staff.
Being well in with each other for a long time,  all of us have settled down in this new company.
To make you feel the same warmth and trustworthiness as we are, let us get aquainted:
MALL – as a power mall or shopping mall for our customers.
CROP – as a harvest. To show that our products – are mainly agricultural.
DROP in the middle of our emblem – as a drop of sunflower oil – our main product
Blue and yellow colours –  as a ukrainian flag – the flag of our suppliers' country.
Honey beige shade – as a colour of wheat – to perform calmness, to feel gentle wind and fresh air.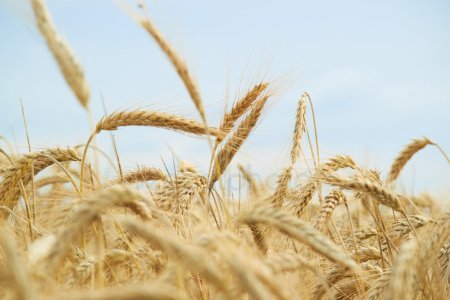 We are sure, that we become a very good friends with our clients. We wish all the best to each company all over the world.
We are full of  inspiration. So, let's get the party started!